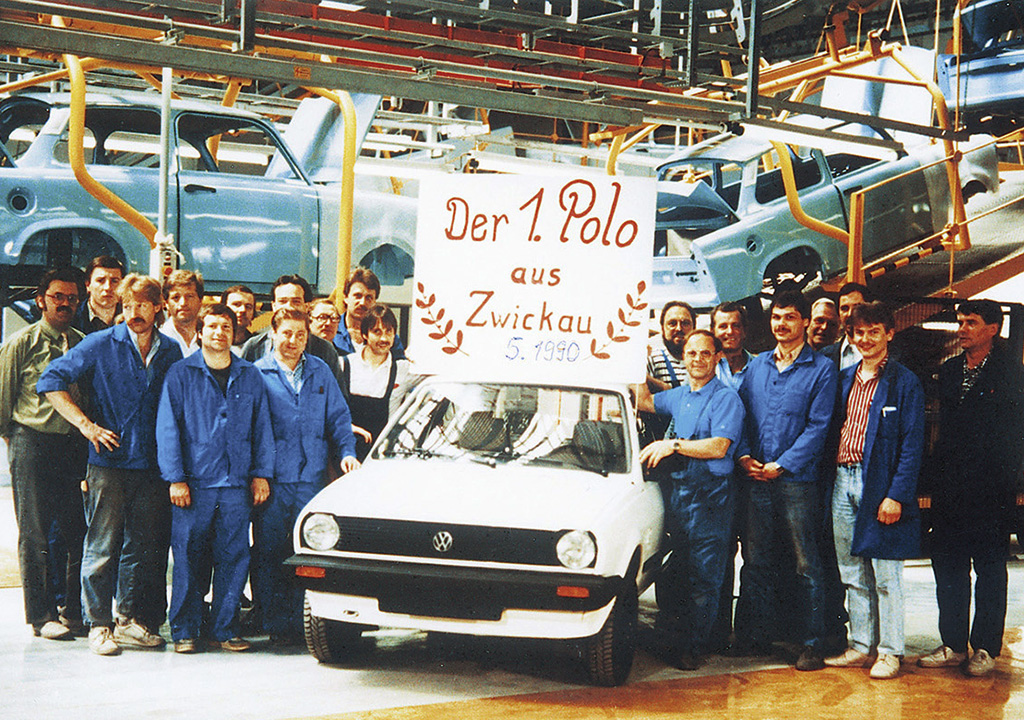 Now the jewel in Volkswagen's electric vehicle production crown, the company's Zwickau factory is home to the first model in the era of 'new Volkswagen', the ID 3. However, three decades ago, the first Volkswagen to roll off the production line at the former East German factory in the Mosel region was a Polo.
The DM17,410 Alpine White Polo CL 'DDR' (Deutsche Demokratik Republik, East Germany) built on 21 May 1990 was the first of 2,525 Zwickau-assembled Polos that year. Initial Polo production got underway at the rate of 50 units per day, built from 'knock-down' kits. Fitted with a catalytic converter and a 1272cc, 55bhp four-cylinder engine, a total of 17,978 Polos were built at Zwickau until February 1991, when the car's place on the production line was replaced by the second-generation Golf.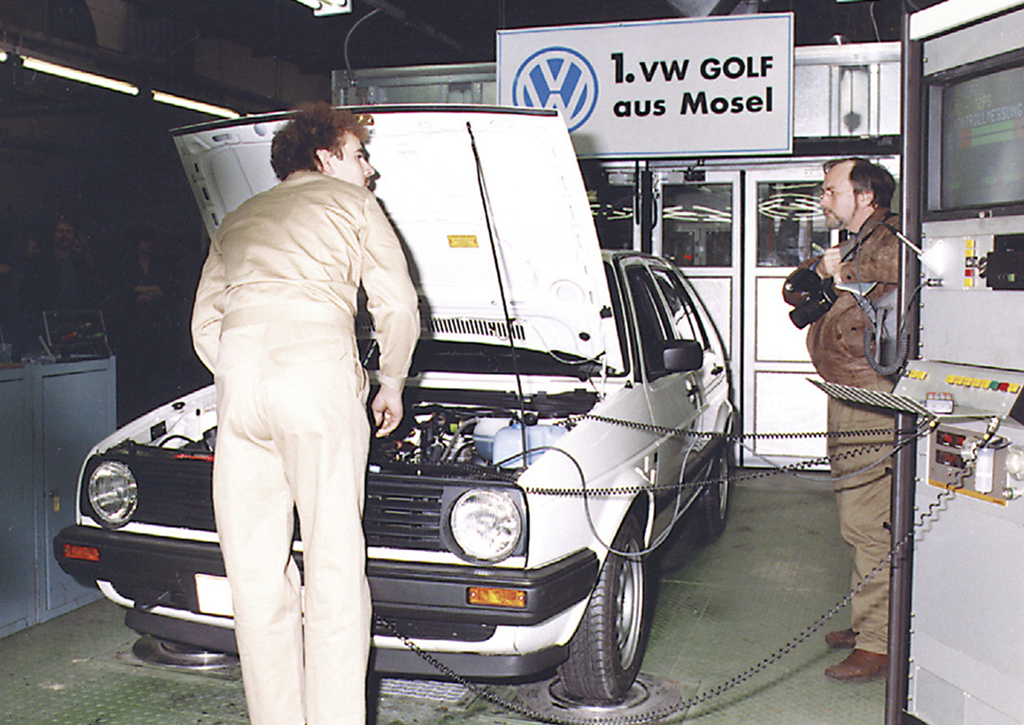 Communist-era car
A former Trabant factory, Volkswagen's takeover of the Zwickau plant was completed in on 26 September 1990. The little communist-era German car born in 1957 had enjoyed a more modern engine during 1989-1990 with the fitment of the 1093 cc unit from the second-generation Polo, and so Volkswagen thought it made sense to build its supermini in East Germany, too.
The cleaner-powered 'Trabi' began to banish its noisy, smoky, and two-stroke reputation in favour of a more environmentally-friendly image. Before the Trabant chapter in the Zwickau story, there are more links back to the Volkswagen Group as we know it today. Horch founder August Horch settled in the city in 1904, and brought with him the brand that bore his name, as well as Audi, DKW, and Auto Union.
The second-generation Polos built at Zwickau were identical to those coming off the lines at Volkswagen's 'home' plant in Wolfsburg. Based on the first-generation Polo's chassis, a very different body ensured that there was no mistaking the new car for the old. Styled like a small estate car, the second-generation Polo had improved engines, more practical features, and increased comfort. Clever 'Formel E' versions pioneered some of the BlueMotion technology enjoyed by more recent Volkswagens.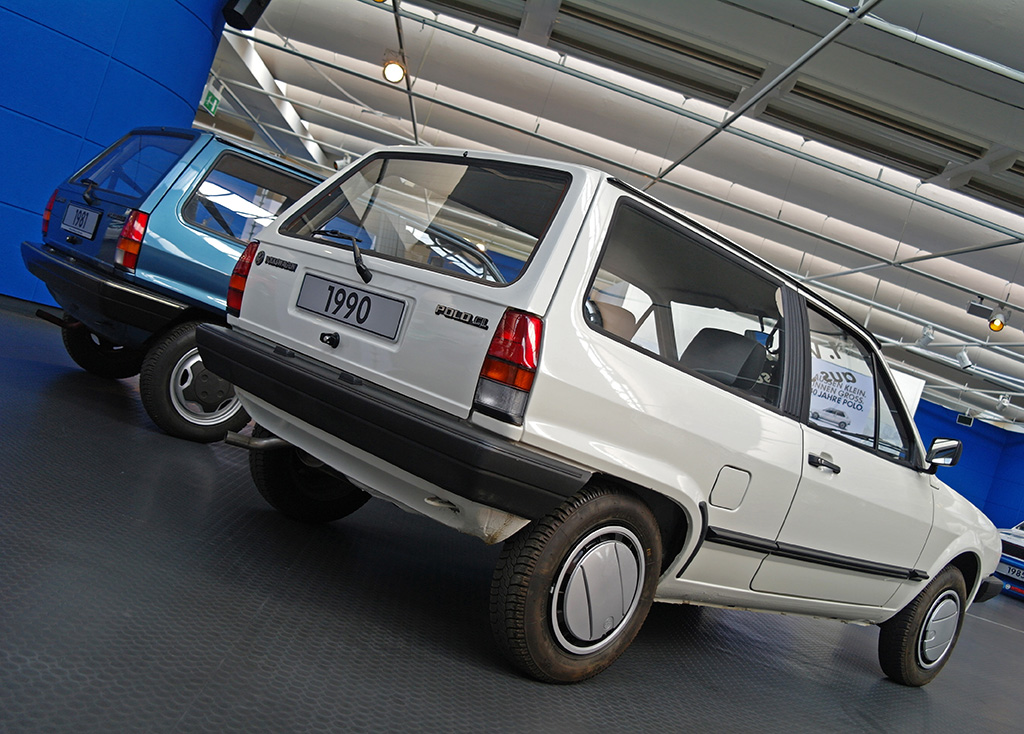 All-electric offensive
Fittingly, the factory which once produced a cleaner range of Polos, is not spearheading Volkswagen's all-electric offensive. The new ID 3, the company's first purpose-designed, electric hatchback is available to order now, and the first examples silently emerged from the plant in November 2019. Marked by a lavish opening ceremony attended by German chancellor Angela Merkel, the factory now solely produces fully electric vehicles. The ID 4 SUV will be the next new car to roll off the now much automated lines.
Volkswagen Sachsen GmbH, as the factory complex is now known, now employs over 10,000 people at three locations, a massive increase on the 500 staff when that first Polo was built there in May 1990. A phased €1.2 billion e-mobility manufacturing transformation of the Zwickau factory will see a total of six all-electric models produced at the plant from 2021, with cars from Audi and SEAT added to the pair of 'new era' VWs.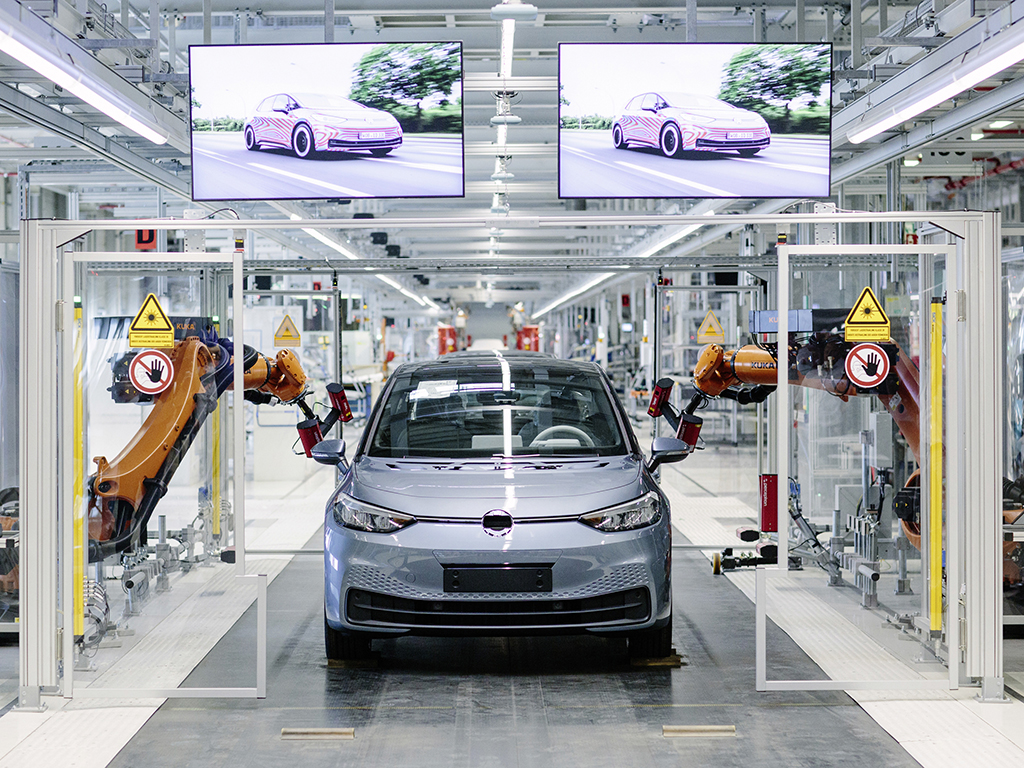 Highly automated production lines
A total of 330,000 vehicles will be produced annually by the highly automated production lines, and it won't be the first time other Volkswagen Group cars will have been made at the Mosel factory: bodies and chassis of Bentleys have been made there since 2001, with those of the Lamborghini Urus joining them in 2017. The luxurious Phaeton also had its bodies built at the historic former East German plant. The Polo may have played a small part in the Volkswagen Zwickau story, but being the first car to roll off the line wearing the fabled VW roundel, its role was a very important one. It helped establish a vital grounding for what will now be a blueprint for Volkswagen factories of the future.
The Zwickau factory produced its final internal combustion-engined car on 26 June 2020. Since 1990, a total of 6,049,207 Volkswagen cars have been produced at the plant, and the final petrol-engined car was an Oryx White Pearl Effect Golf R Estate. As well as the Polo, Golf, Golf Estate, Passat and Passat Estate models have also been assembled at Zwickau. The ID 3 which replaces all of them at the factory, will also be produced at Volkswagen's Transparent Factory in Dresden from 2021.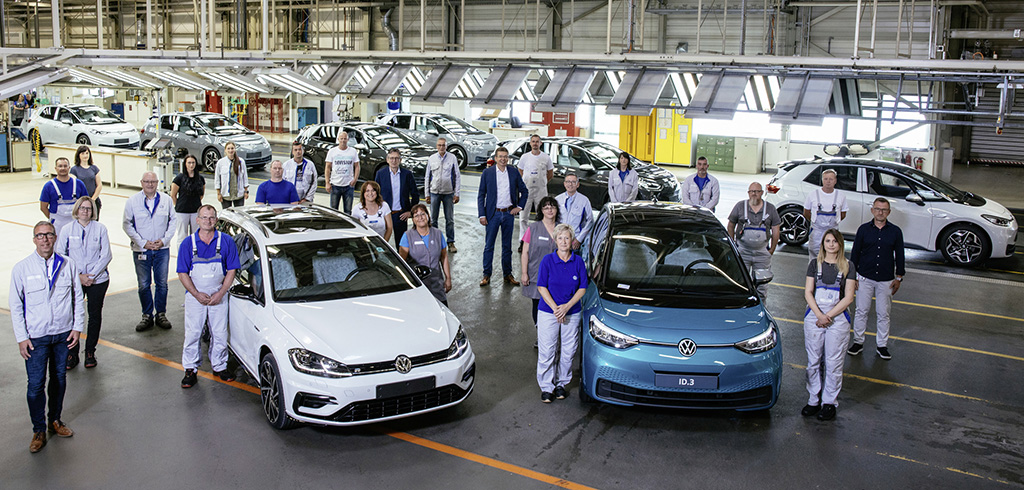 Carbon neutrality is a key factor in the ID 3's assembly with renewable energy used in its production – including production of its batteries. This is a key step in Volkswagen's progress towards net carbon neutrality by 2050, and helps the company's commitment to the Paris Climate Agreement.
ID 3 1st Edition in UK from 22 July
Available to order in the UK from 22 July 2020 to pre-bookers who have already placed a deposit, the first ID 3s will be 1st Edition cars, priced from £38,880 before any government subsidies. Special features of the limited edition model include exclusive badging and a two-tone honeycomb decal, as well as an extensive equipment list. Standard features include 19-inch 'Andoya' alloy wheels, a black-coloured roof, side skirts, boot and rear spoiler, as well as LED headlights with Matrix Beam and Welcome Light systems. A host of driver assistance systems are also included, in addition to a 10-inch infotainment system with natural voice control function and a fully digital dashboard.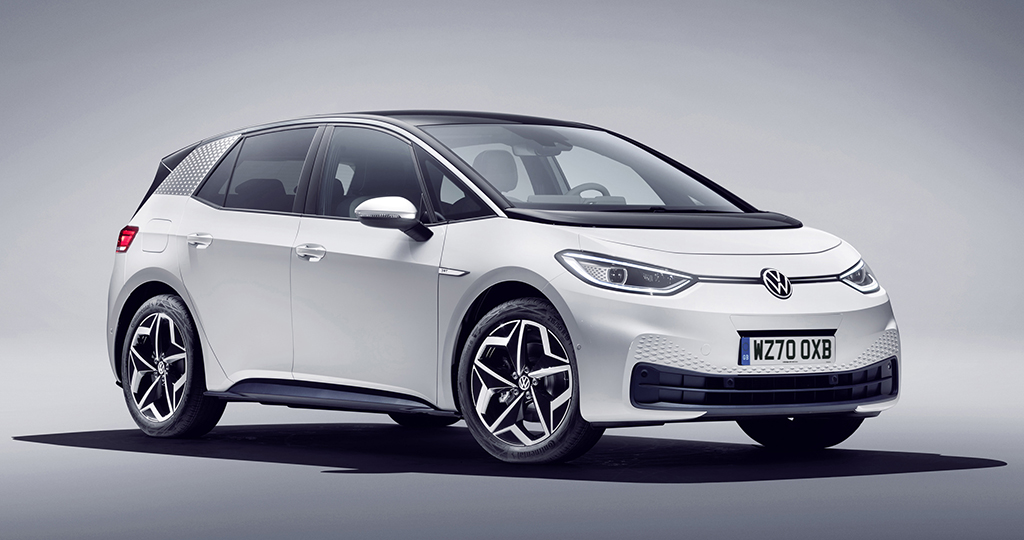 The 1st Edition ID 3s have a range of 260 miles (WLTP) from their 58kWh battery packs, and 100kW rapid charging capability. A further 2,000kWh of renewable power will also be available for free via Volkswagen's We Charge charging service, suppliers of which include Europe-wide IONITY network. With 201bhp and 310Nm of torque, the 58kWh ID 3 matches a Golf GTI from rest up to 37mph, with the 0 to 62 mph sprint dispatched in a brisk 7.3 seconds. Maxim speed is 99mph. The ID 3 1st also benefits from a standard high-voltage battery warranty of eight years or 100,000 miles.
MOSEL MILESTONES: THE LIFE OF ZWICKAU
1904
10 May August Horch moves his company to Zwickau, and establishes A. Horch & Cie. Motorwagenwerke AG.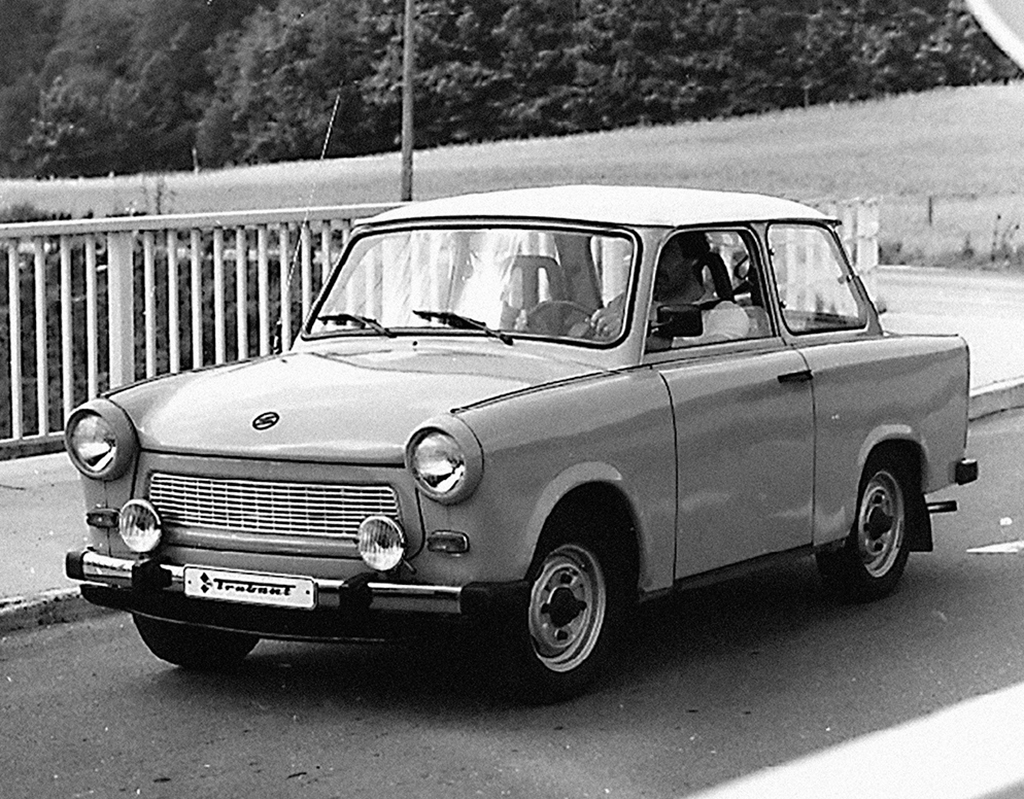 1957
Trabant production starts at the factory now named VEB Sachsenring Automobilwerke.
1990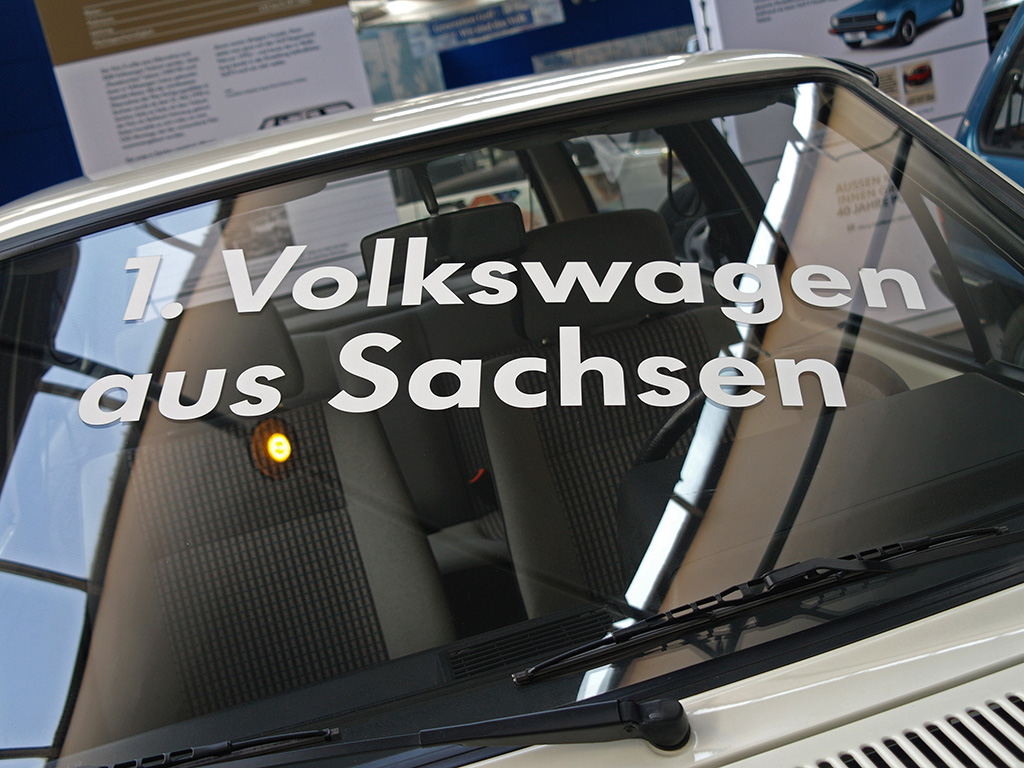 21 May First 'GDR' Volkswagen produced.
August Trabant production ends (Trabants fitted with Volkswagen Polo engines from 1989).
26 September Ground broken for new automobile factory.
12 December Volkswagen Sachsen GmbH formed.
1991
15 February Volkswagen Golf production starts in a new purpose-built factory.
October 20,000th Volkswagen produced at Zwickau.
1992
23 July Third-generation Volkswagen Golf production begins.
September 100,000th Volkswagen produced at Zwickau.
1993
September Volkswagen Golf Ecomatic production starts exclusively at Zwickau.
1994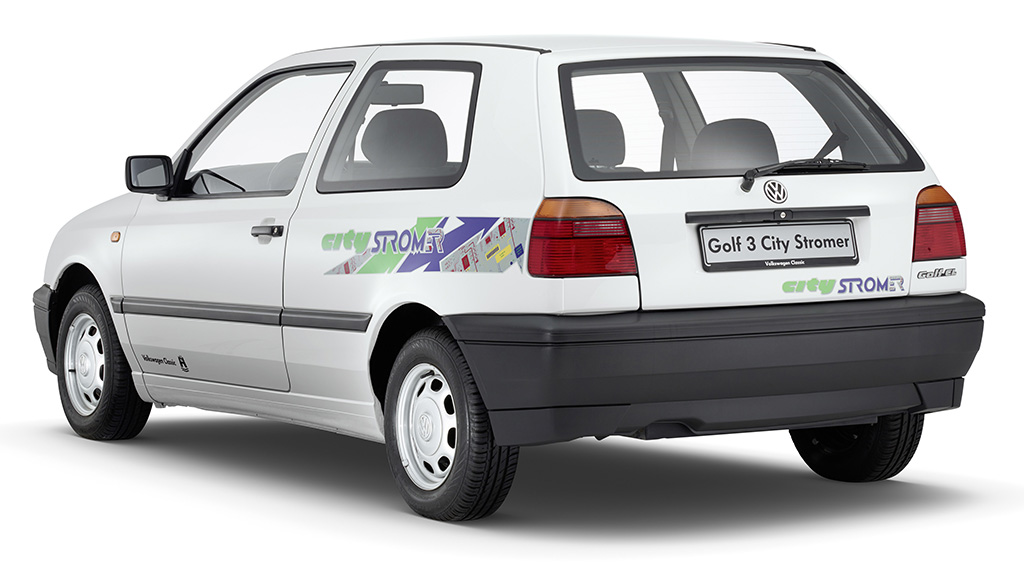 February All-electric Volkswagen Golf CitySTOMER production begins.
August 250,000th Volkswagen produced at Zwickau.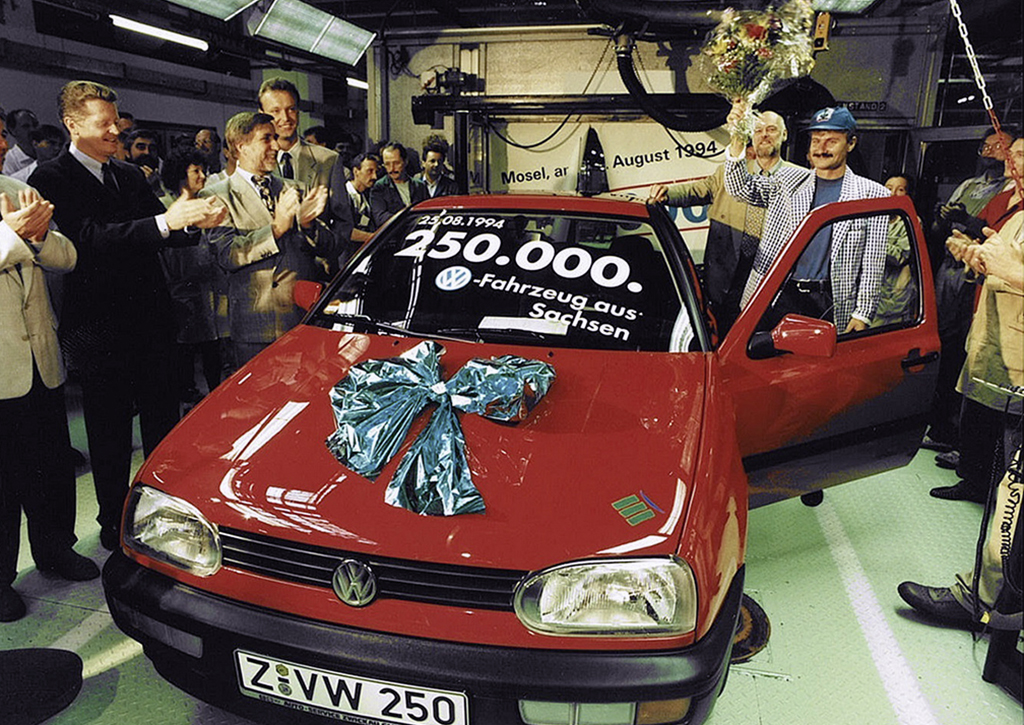 1996
Volkswagen Passat joins Golf on the production line.
1998
Annual production capacity reaches 250,000 vehicles.
1999
9 July One millionth Volkswagen produced at Zwickau.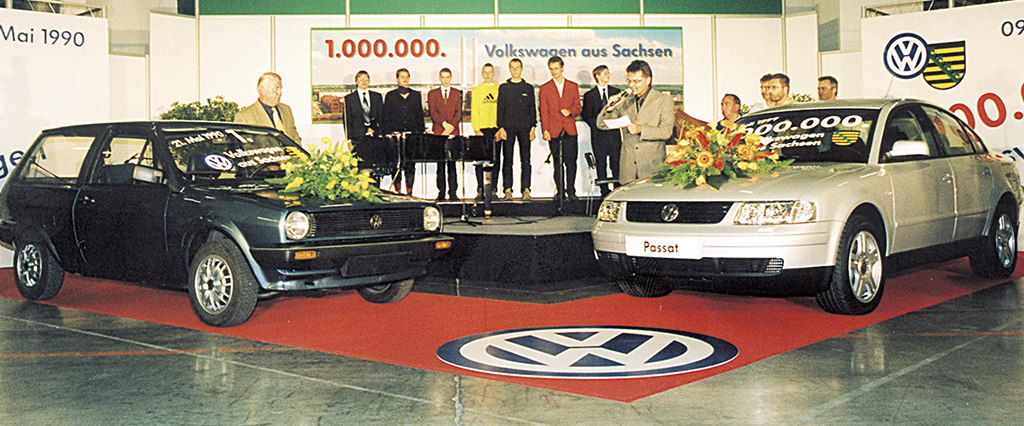 2001
Bentley and Volkswagen Phaeton bodies enter production.
2003
One millionth Volkswagen Passat produced at Zwickau.
2005
Zwickau Volkswagen Golf production reaches one million.
2016
Volkswagen Phaeton body production ends, Bentley Bentayga body production starts.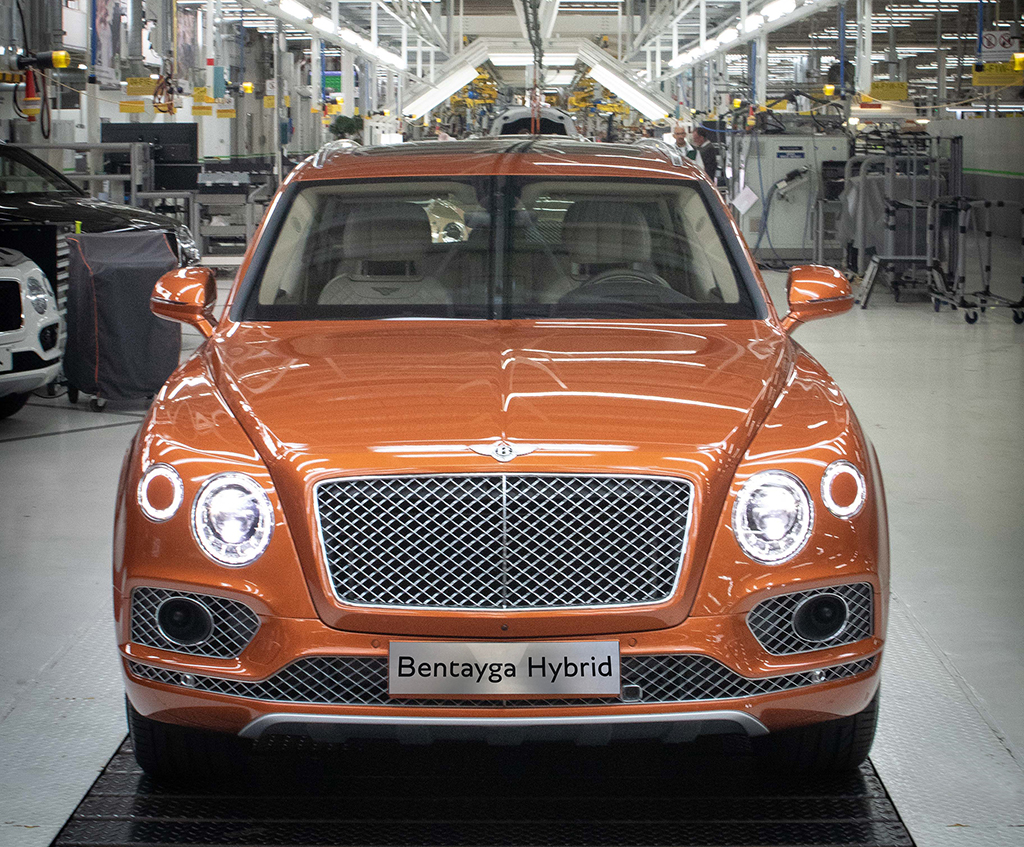 2017
Lamborghini Urus body production starts.
2018
Transformation to an e-vehicle production hub begins, with a 1.2 billion euro investment. From 2022, 330,000 electric cars will be produced at Zwickau, including six models for three brands: Volkswagen, Audi and SEAT.
2019
4 November Volkswagen ID 3 pre-production begins, with the build goal of 1,500 units per day.
2020
22 July ID 3 1st Edition available to order to pre-bookers who have already placed a deposit.