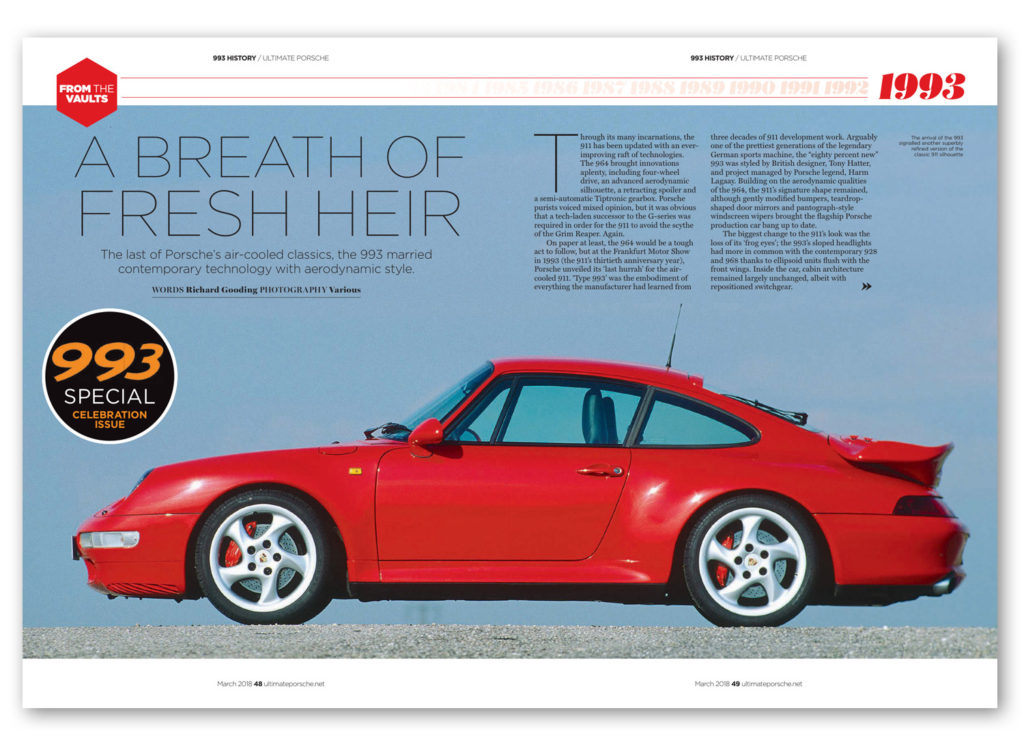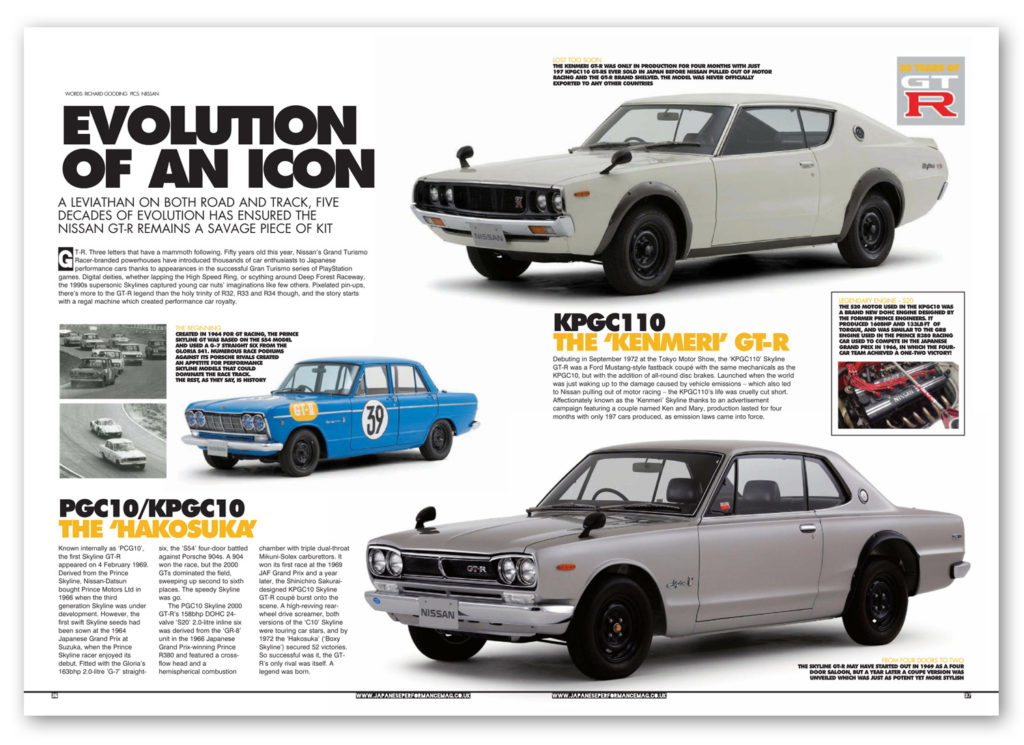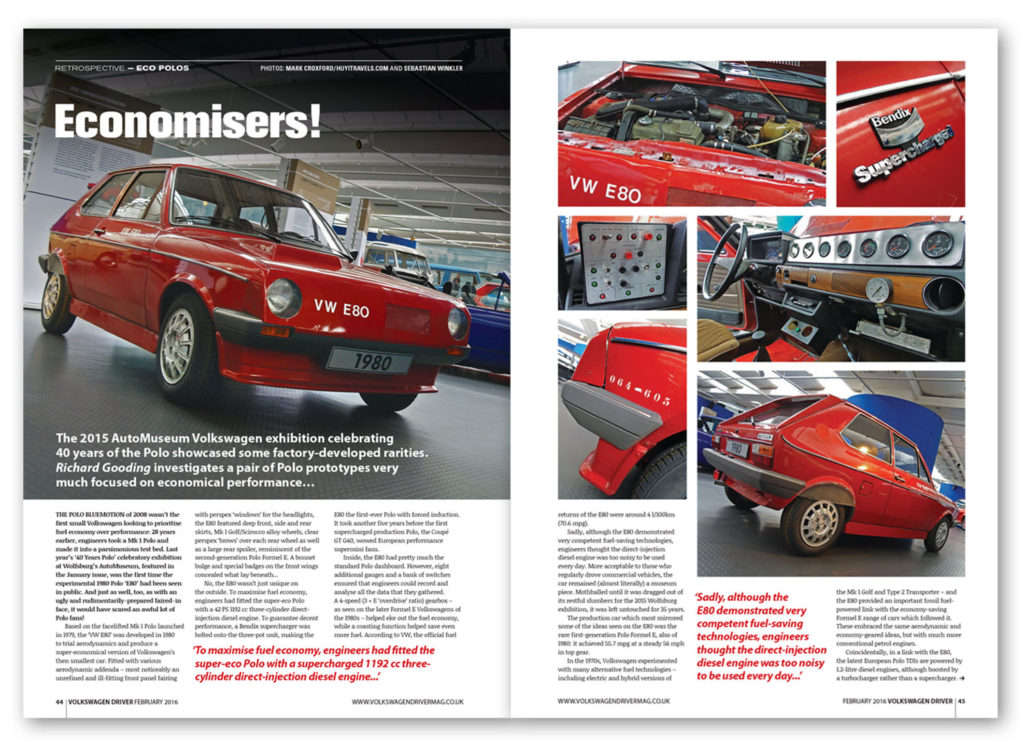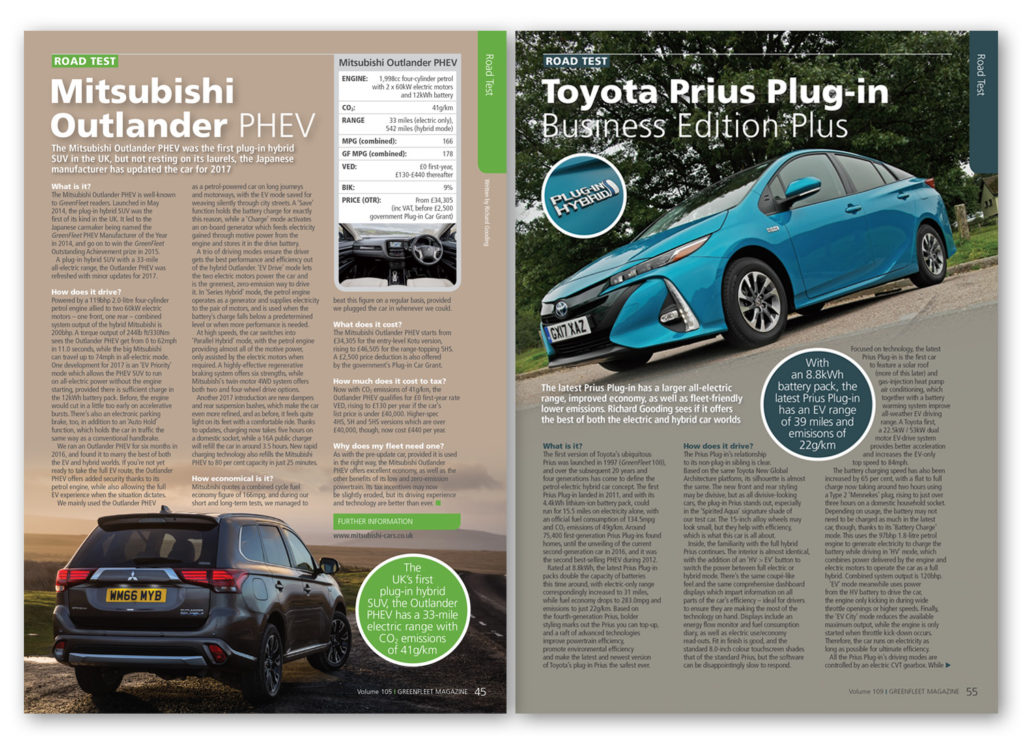 I have written for a variety of outlets and publications for over 20 years. Passionately interested in cars as well as other motoring topics, I have specialist knowledge of both electric and hybrid vehicles, and was acting editor of trade title GreenFleet magazine from 2015-2016.
Also a fan of classic and retro cars and the Volkswagen marque, I have also written pieces for both a variety of print and online media. These include individual model and personality profiles, reflective and historical articles, as well as road tests of current, classic and commercial vehicles. Outlets for my written work include Audi Driver, Autovolt, Diesel Car & Eco Car, GreenFleet, GT Porsche, Mercedes Driver, Performance Vauxhall, Ultimate Porsche and Volkswagen Driver magazines, as well as the Car Design News, Influx, and Motoring Research websites.
In April 2016 my first book was published by the Crowood Press. Chronicling Porsche's first mid-engined production sports car, Porsche 914: An Enthusiast's Guide, tells the story of the joint Volkswagen-Porsche project, from its difficult birth to its acceptance as a bona-fide classic.
A keen interest in technology has also seen commissions for consumer UK newsstand titles Mac User and Web User. I am also a sub-editor with excellent proof-reading skills and a writer who can create copy around a specialist subject and to a selected tone of voice.
I also write and compile copy for PoloDriver.com, a self-published online resource for the Volkswagen Polo. Click on the graphic below to see an issue of the mini-magazine which has been optimised for easy reading on a tablet device, or click here for the PoloDriver.com digital bookshelf.
Written work portfolio
A copy of my written work portfolio is available on request.
Written work links
Motoring Research
Retro Road Test: 1976 Audi 80 GT
Retro Road Test: 1996 Audi RS2
Retro Road Test: 1999 Toyota Prius
Retro Road Test: 1973 Porsche 914
Retro Road Test: 1966 Fiat 500 F
2019 Toyota Supra GR – and the cars that inspired it
Go-faster stripes: a history of hot Volkswagens
The best new hybrid cars (2017)
Car Design News
Boxing clever: three 1980s economy concepts
Influx magazine
All the fun of the fare: sixty years of the London Taxi
Wrangler: The Jeep that rock-hopped its way to cult status
Honda Motocompo: the cool commuter
F355: 25 years of Ferrari's modern classic
718: 60 years of Porsche's Targa Florio and F1 flier
Studio 434: a car collection that's just the ticket
Grand Touring heavyweight: 60 years of the Aston Martin DB4
Economical ingenuity: 70 years of the Citroën 2CV
Beautifully British: the Morris Minor turns 70
Power to the people's car: Volkswagen Up and Polo GTI
A Civic duty: four-and-a-half decades of the Honda Civic
Karmann chameleons: the Ghia-styled Volkswagen
Volvo 240: bulletproof brick of the suburbs
Great Shakes: Bertone's beach buggy
We are family: car ads from the '50s, '60s and '70s
Jeep Wagoneer: when wood is good
A new beginning: 20 years of the water-cooled Porsche 911
Trooping the cooler: ex-military vehicles – still want that SUV?
Alfa Romeo Stelvio: a mountain to climb?
Super Cinqs! Four decades of small fast Renaults
Naval gazing: 60 years of the SEAT 600
Mk 2 Volkswagen Scirocco – an elegant performer
Music Maestro, please
Hip to be square – 70 years of the Citroën H Van
Volkswagen Golf GTD: 35 years of fast and frugal fun
Nostalgia – the leading lady when it comes to cars that are stars
Audi 80 GT: ringing the changes
Porsche: the mid-engined legacy
Carroll Shelby, the master of muscle cars, was born 11th January
GreenFleet magazine
Cleaner fleet management and environmental motoring
First drive: 2019 Honda CR-V Hybrid EX AWD
First drive: Tesla Model 3 Performance
First drive: 2019 Toyota Corolla Excel 1.8 Hybrid CVT
First drive: 2019 Volvo V60 D3 Inscription Plus
Road test: 2018 Hyundai Kona Electric Premium SE 64kWh
Road test: 2019 Kia e-Niro First Edition 64kWh
Road test: 2020 Renault Zoe GT Line 135 Z.E 50
First drive: 2019 Ford Transit Trend Double Cab-in-Van mHEV
Road test: 2020 Toyota Camry Excel
Road test: 2020 Vauxhall Combo Cargo Sportive 1.5 Turbo D
Road test: 2020 Toyota Proace City Icon SWB
First drive: 2022 Volkswagen ID 4 Pro Performance 77kWh
You might also like…
polodriver.com Online resource for the Volkswagen Polo